Our History
The Original Since 1997
In 1997, we launched North Castle Partners on the premise that a private equity firm could deliver value to our entrepreneur partners and create value for our investors while staying true to our core values. Conventional wisdom said it couldn't be done, but we proved that it could; not just one time with one entrepreneur, but repeatedly over nearly two decades. We still believe it's the best, most sustainable way to operate.
Our Mission
Value & Values
Our mission is to partner with entrepreneurs to build great companies that advance Healthy, Active, and Sustainable Living, while living by our core values and striving to create extraordinary value for these companies, their employees, investors, communities and the North Castle team.
Our team is grounded in a set of core values: Integrity, Partnership, Respect, Excellence, Development and Balance.
Our Vision
Full Potential Partnerships
Our vision is to realize the exponential power of values-based partnerships to help entrepreneurs and their companies consistently achieve their full potential.
---
Our Brand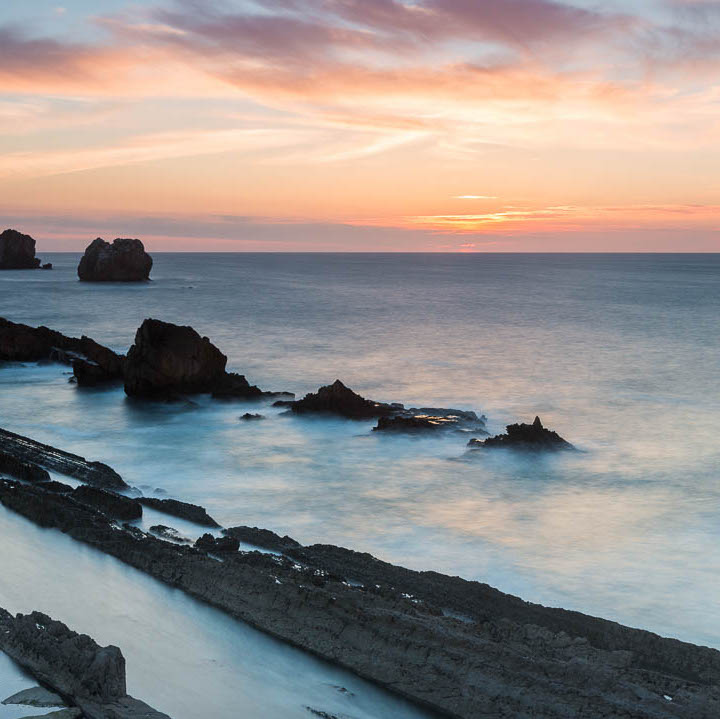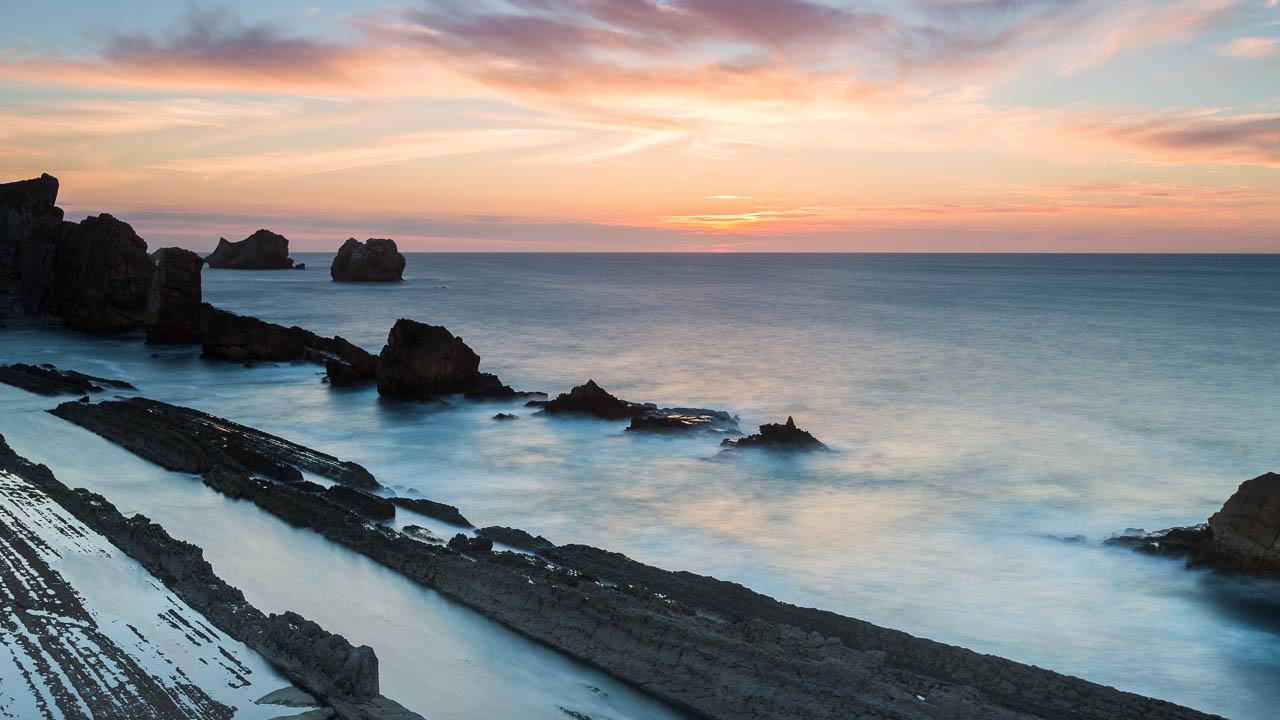 What's Our Brand Story
Brand is an integral component of any successful partnership. The NCP brand began with an unwavering commitment to our mission of Value & Values and vision of building Full Potential Partnerships. The NCP Story–our "brand book"–provides additional insights into our brand and how we strive to create Full Potential Partnerships.
Download the NCP Story