NCP News • March 5, 2018
NCP Stories: Hear our CEOs' perspectives on what it's like to work with North Castle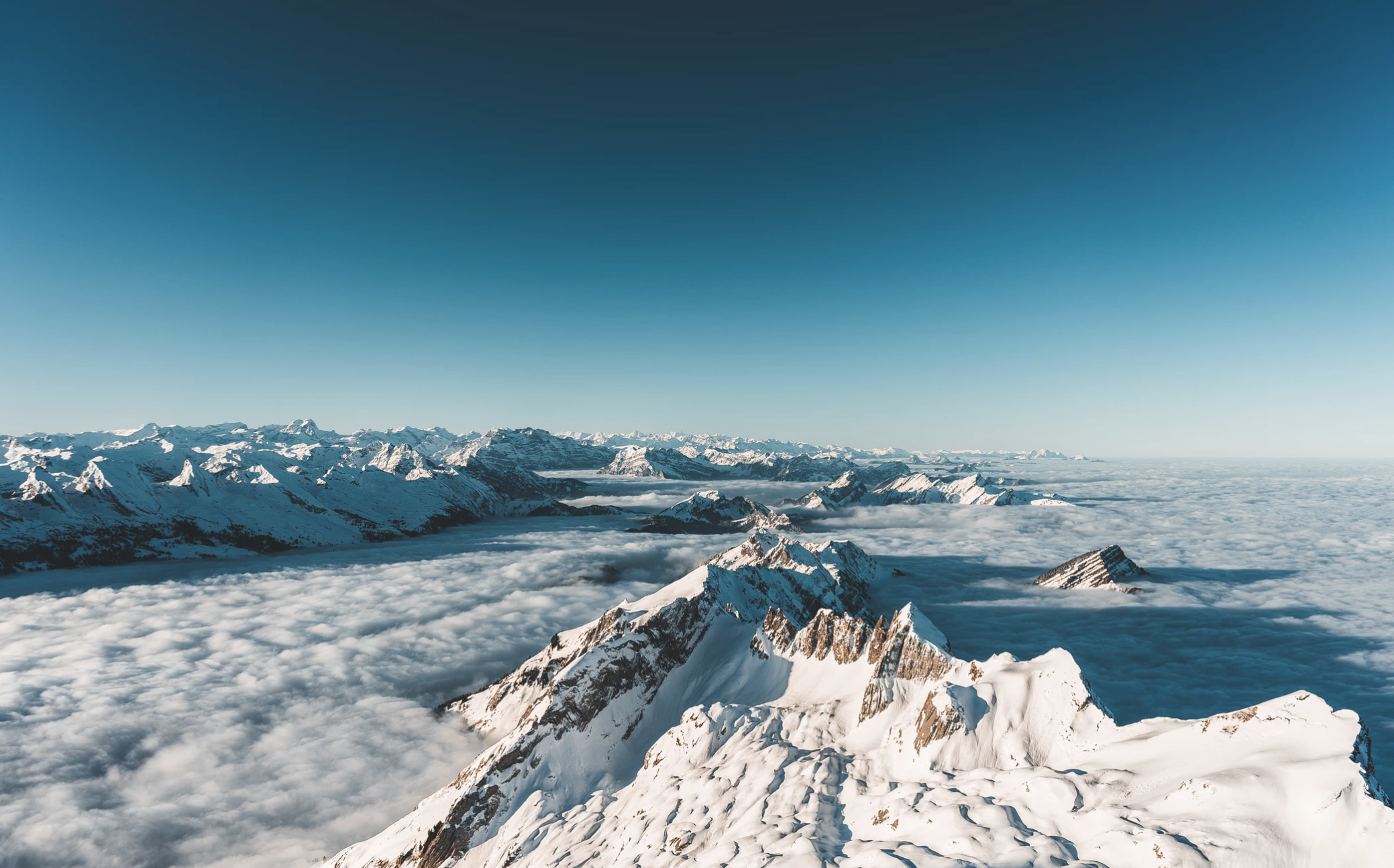 Recently, we asked a number of our CEOs–both past and present–to share their views on what it is like to work with NCP. From these conversations, we produced a series of short videos that highlight a range of insightful topics, including why entrepreneurs have selected NCP as their partner and how these partnerships come to life on a day-to-day basis.
---
NCP Perspective from Chip Baird
Chip Baird, NCP's Founder and CEO, discusses the founding constructs of North Castle. Specifically, how our mission of "Value & Values" has shaped North Castle's vision of "Full Potential Partnerships" and how we seek to engage with CEOs, founders and entrepreneurs.
---
NCP CEOs Discuss Value & Values
NCP is driven by our unwavering belief that a successful private equity team can create exceptional value while living and operating by a set of core values.  NCP CEOs share their stories on what Value & Values means and how this impacts our partnerships.
---
What it's Like to Work with Us
Building great companies and creating exceptional results starts with a partnership based on trust, mutual respect, open communication and shared vision/responsibility. NCP CEOs–current and past–discuss what it's like to work with the North Castle team to grow their businesses and realize their visions.
---
Why Entrepreneurs Choose NCP
Choosing a partner is one of the most important decisions any founder, CEO or entrepreneur will ever make. Our CEOs share their insights into why entrepreneurs choose North Castle.
---
Business as a Force for Good
Business can represent a powerful force for change. In addition to creating value for shareholders, business can serve as a catalyst for making the world a better place. NCP CEOs share their stories and perspectives relating to this important topic.