NCP News • January 4, 2016
North Castle Partners Sells Octane Fitness to Nautilus, Inc.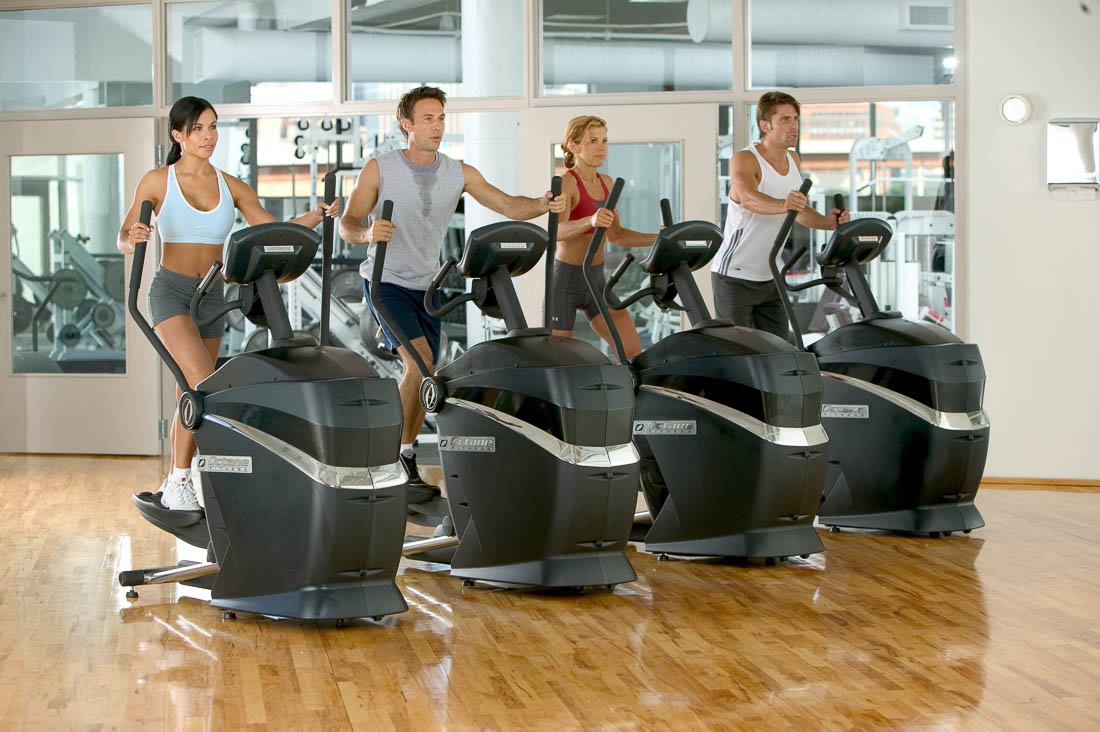 North Castle Partners announced today the sale of Octane Fitness, LLC, a leading manufacturer of zero-impact cardiovascular fitness equipment, to Nautilus, Inc. (NYSE:NLS) for a purchase price of $115 million.  For North Castle Partners, a leading private equity firm focused on consumer businesses that promote Healthy, Active and Sustainable Living, the deal represents another successful transaction in the fitness sector.
"Our partnership with the Octane Fitness team is the most recent example of North Castle's vision of realizing the power of values-based partnerships and experienced operating resources to help entrepreneurs take their companies to the next stage of their development – what we call 'Full Potential Partnerships,'" said Chip Baird, CEO and Founder of North Castle Partners.
Alison Minter, Managing Director of North Castle Partners, added, "As a focused fund with nearly two decades of experience in the Healthy, Active and Sustainable Living market, and eight investments in the fitness sector over the last 15 years, we were able to leverage deep expertise in the fitness industry in partnership with the Octane team to build on their track record of innovating award-winning, patent-protected zero-impact cardiovascular fitness products."
According to Dennis Lee, founder and CEO of Octane Fitness, "North Castle's experience in the fitness industry and values-based approach to partnering with management teams is what drew us to the organization. We are excited to join Nautilus's family of outstanding fitness brands and products."
Raymond James served as financial advisor and Morrison Cohen provided legal counsel to North Castle and the company in the transaction.